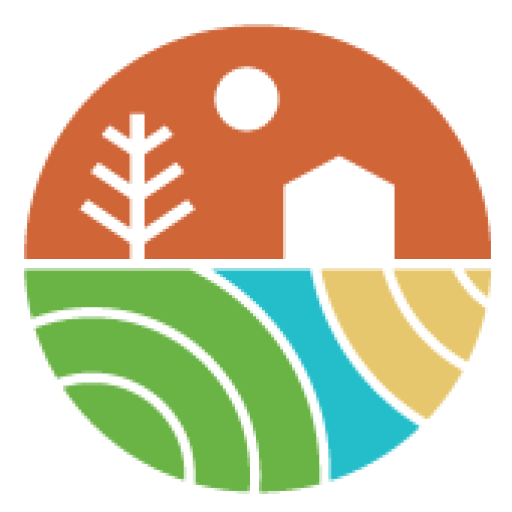 Experience Suaimhneas YOUR Way
When they visit us, our guests find their own Suaimhneas – be this with one of our special annual programmes, or through professional treatments.

Personalised Experiences
Healing and Relaxing.
Expand your journey of self- discovery with your choice of Suaimhneas Experiences: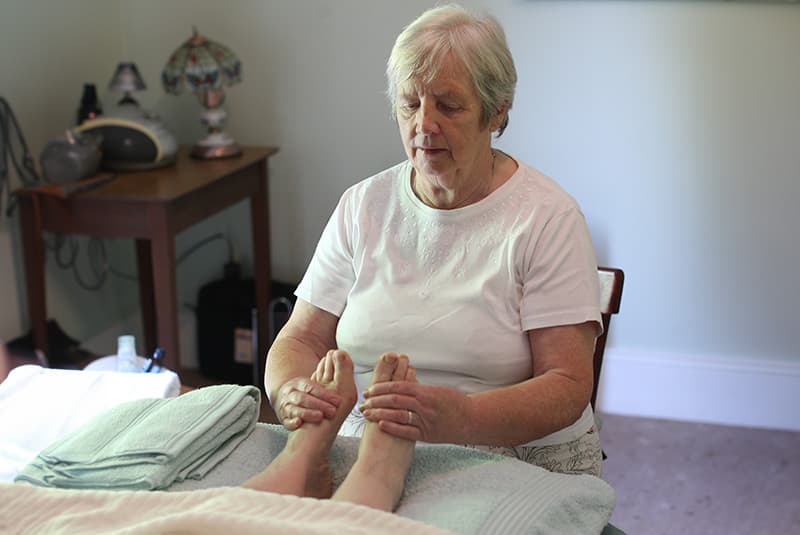 Reflexology
An ancient practice dating back many centuries, Reflexology involves the gentle application of pressure to specific areas of the feet. Its many benefits are recognised, including the calming of the central nervous system and the promotion of relaxation.
Treatment Time: 50 mins
Date and time by appointment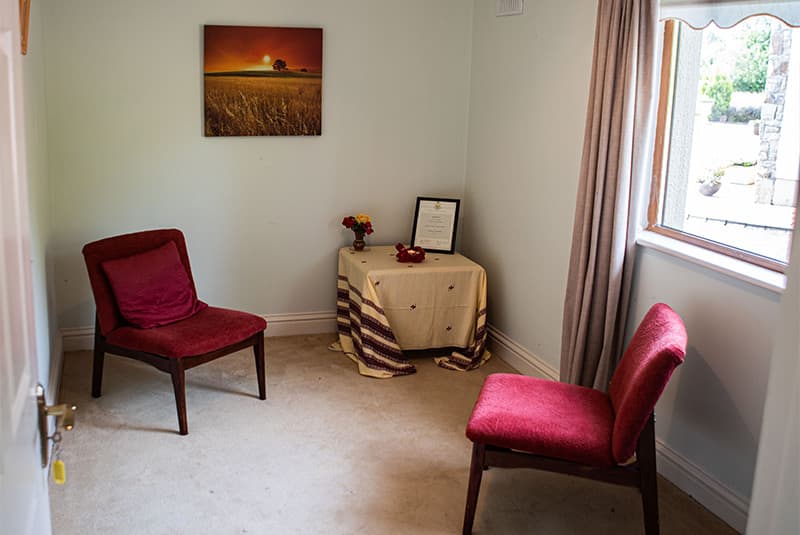 Counselling and Psychotherapy
We can be faced with many difficulties questions and challenges at different stages of our life. Counselling and Psychotherapy can help us tap the resources within, increase our capacity to cope with challenges and live our lives more fully.
" The privilege of a lifetime is to become who you truly are " – Carl Jung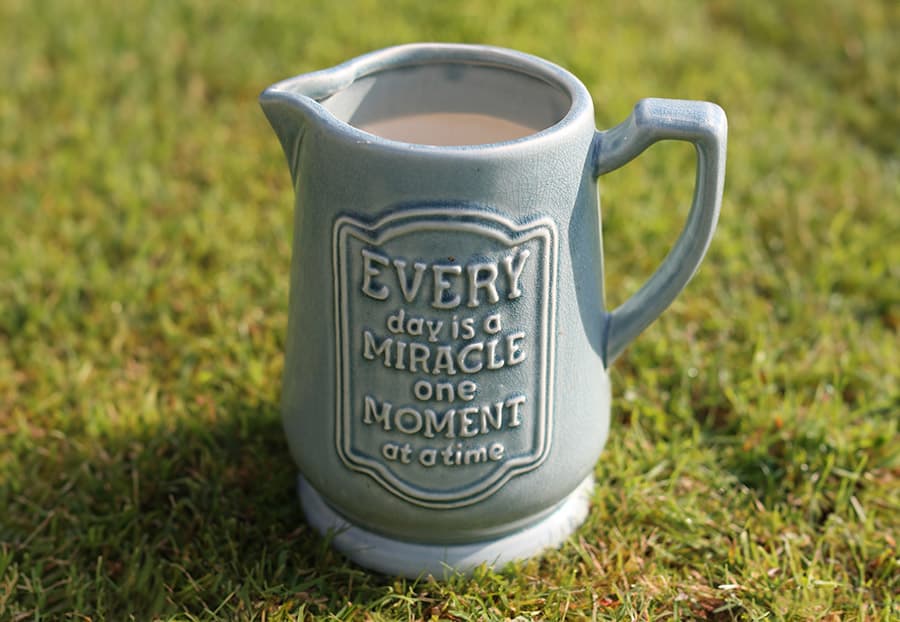 One-to-One Mindfulness Sessions
We often find it difficult to continue to focus our awareness on the present moment, while calmly acknowledging and accepting one's feelings, thoughts, and bodily sensations, without making judging of being Good or Bad.
"The Flower, The Sky and Your Loved One… You Can Only Meet In The Present Moment"  – Thich Nhat Hanh
Autumn 2023 Programmes
Reflect and Revive. Nurture and Nourish. Explore and experience.
Book for one of our special Summer events now:
Mindfulness Meditation

Mindfulness Meditation

Wednesday November 15th, 22nd, 29th  7.30 – 8.30pm

Facilitated by the Suaimhneas team,

These evenings  will provide you with an opportunity to experience a variety of meditation practices which will help you to recharge, repair, refocus in the calm and tranquuil atmosphere of Suaimhneas.

Followed by refreshments

Booking is essential

You can reach use at 083 378 1670 from 9am to 6pm or via email at info@suimhneas.ie
Like to Know More?
Your connection starts when you get in touch with us today…